RAWR! I'm Newblet! AKA Ynot215
I'm 16 yrs old. I started playing when i was casually reading my manga and saw an ad for pw and I was like ehh might as well give it a shot. I love manga, anime and anything anime related. I'm hawaiian, filipino and columbian. (WEIRD ASS MIX)
I currently live in NY. I don't have any pets (boo hoo). I love to play video games, I do have a Xbox360! gamertag=Ynot215(plz tell me who you are first before adding) AND YES I LOVE PLAYING HACKY SACK!
Music
Dir en grey
Maximum the Hormone
(anything metal)
Hanging out with the friends can get you to do stupid things. These are one of them!
[img]
[/img]
OH yea.. I skate too
[img]
[/img]
Oh yea... I'm awesome at hacky sack
[img]
[/img]
One day.. I want to beat up the sun
[img]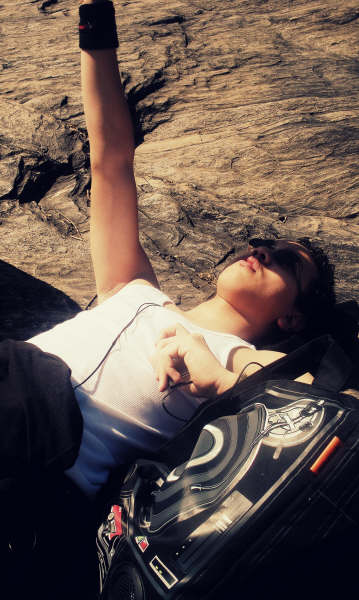 [/img]
YAY?
[img]
[/img]